Control the radio in switch with LARA DIO
Additional information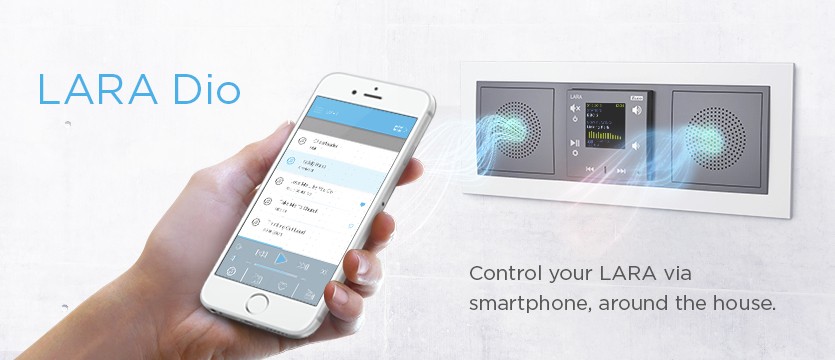 LARA is extraordinary internet radio player which allows you listen to any radion in the world without annoying noises of typical FM tuners. Because of great design of the swich is possible to use LARA in every room in your house (bedrooms, kitcheng, livingroom, bathroom,..) and also in the waiting areas, wellness and other areas. We can use LARA as intercom also.
You can find inspiradion in brochure LARA mediaplayer in the switch
Because of LARA DIO application is possible to control all LARAs from one controller (smart phone with android) and number of all these devices is not limited. Application using is really intuitive and user can really easy impose his favorite radio stations which can play whenever he wants.
LARA exceptionality is in technical design. Its possible to choose from wide scale of speakers, color design and intallation method. LARA offer option of connect an external amplifier via line output also.
You can put together your own LARA report.
For right functionality is important to update the firmware in the smart box eLAN-RF-003.
FULL VERSION AVAILABLE FOR FREE HERE:


https://play.google.com/store/apps/details?id=cz.elkoep.laradio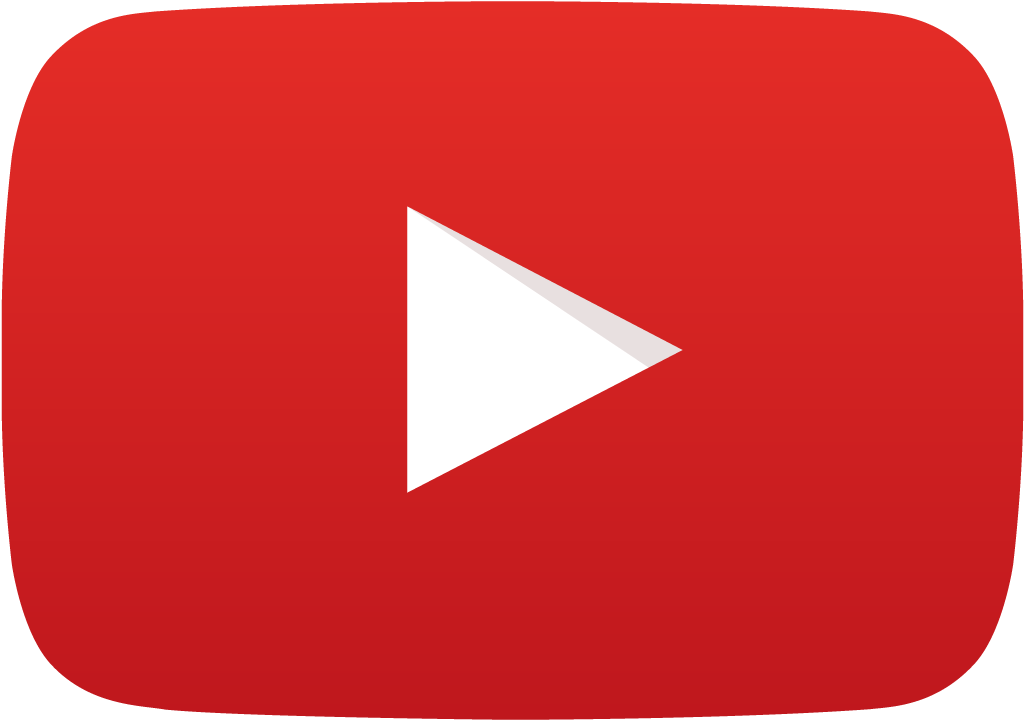 Lara animation - LARA wireless
Date of publication: 05. 01. 2017
Calendar
Customer Centre
Technical support
| | |
| --- | --- |
| | +420 800 100 671 |
| | support@elkoep.com |
SALES
| | |
| --- | --- |
| | +420 573 514 221 |
| | sales@elkoep.com |