Motion detectors or staircase switches?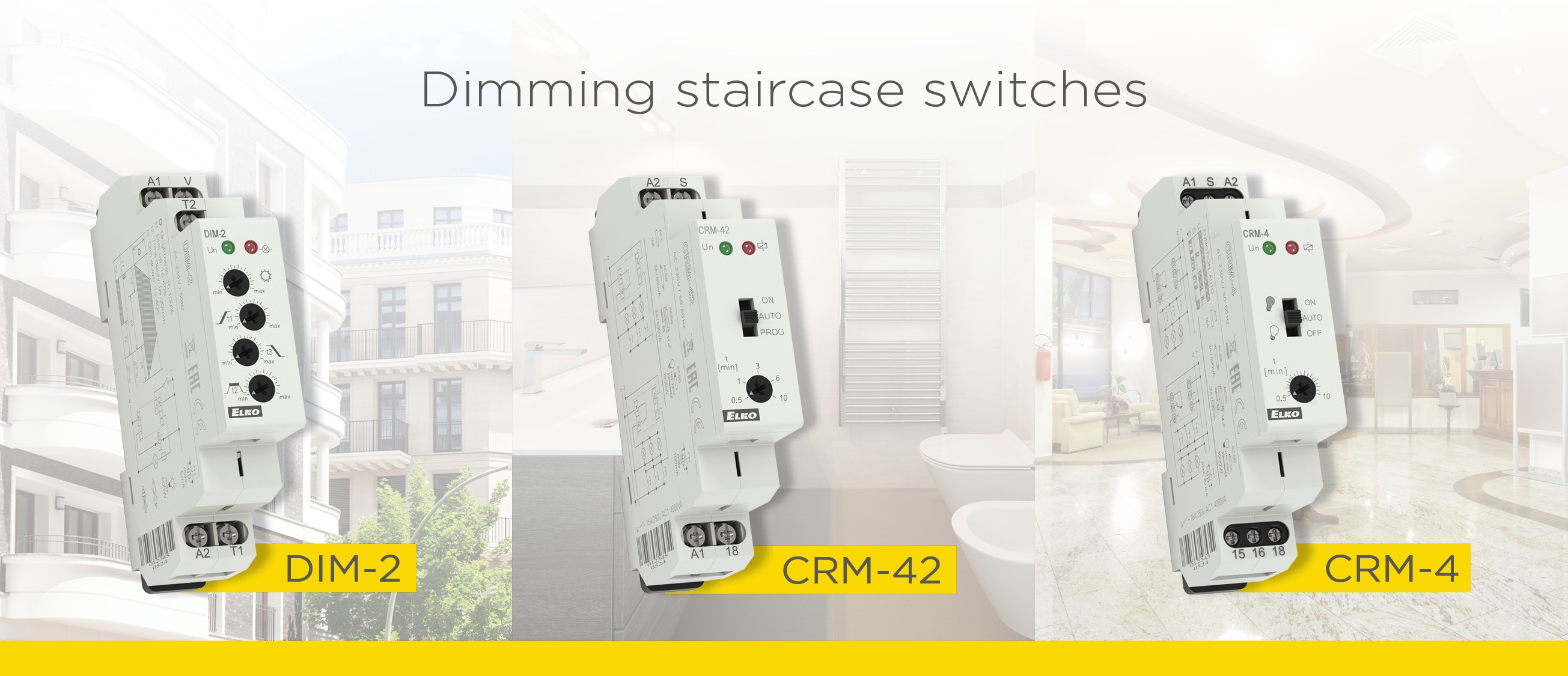 Motion detectors are nowadays often replaced by staircase switches. Let's look together at reasons why.
The main reason to mount motion detectors is that there is no need to push the button. The next reason is that detectors can be divided into circuits (e.g. in multi-storey buildings the lights are turned ON when a person's movement is sensed). But there are also some disadvantages as well:
Lights turned ON – when more delicate movement at the entrance is detected (cat, dog)
It is necessary to move detectors to another place as "a kid movement is not detected" – detectors are placed too high.
One detector decreases sensitivity, the second one increases
No button for continuous lighting
It is often not possible to add button with neon glow lamp
After 10 years it is necessary to replace detectors because of the decreased sensitivity of the lens or mechanical wearing parts
So staircase switch can be solution for you. After pressing the button the timer starts, that turns the circuit OFF after certain interval of time.
ELKO EP Company offers 3 types of staircase switches. Choose the right one for you!
CRM-4 - classic staircase switch:
With adjustable time up to 10 minutes
Load 4000 VA
Possibility to connect 50 pieces of buttons with neon glow lamps
After pressing – timer starts and turns OFF
CRM-42
It is a programmable staircase switch, with signaling before switch off (double flash). In addition, the user can set the lighting time, by the number of times a button is pressed. More information here.
DIM-2
It is a staircase switch with dimming, that turns the light ON immediately after pressing a button, and after certain interval of time the lights is smoothly turned OFF. User can repeat this cycle by pressing the button. More information here.
Date of publication: 09. 07. 2018
Information about the company
ELKO EP is one of the world's leading manufacturers of electronic equipment for residential, office and industrial automation. We have been supplying the world over for the past 27 years; our main domain is primarily relays, but we also supply wireless products and IoT products. But we're not just focused on products; we also propose comprehensive and highly effective solutions.
Our branches are located in 13 countries around the world, but all developments and production takes place in our own premises in Holešov. Thanks to this background, we have received several important awards, such as the Visionary of the Year 2015 or the Global Exporter in 2016.
Calendar
Customer Centre
Technical support
| | |
| --- | --- |
| | +420 573 514 242 |
| | support@elkoep.com |
Complaints technician
| | |
| --- | --- |
| | +420 770 177 028 |
| | balla@elkoep.com |