SECUREXPO 2018 - the best for hospitality solutions
Additional information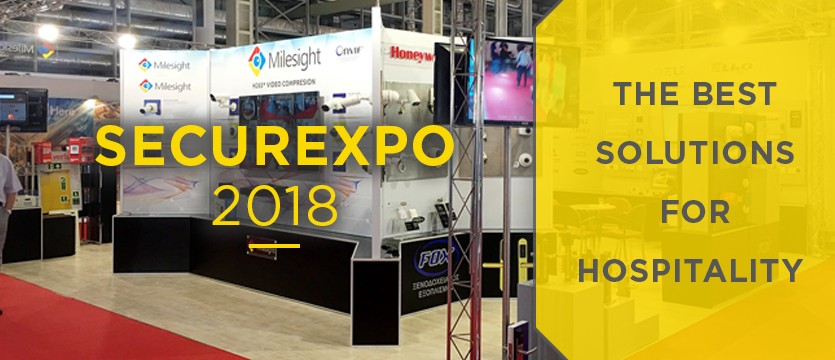 For the second time during one year, ELKO EP has gone a long way to the city of gods and ancient history, to the Greek metropolis of Athens.
Here, at the end of May, the SECUREXPO 2018 exhibition was held. The Metropolitan Expo Athens Fair again revealed the best technical solutions for hotel buildings and tourism in general.
During this three-day show, ELKO EP presented technical cases full of hospitality solutions and products for the Guest room management system - from the CU3 central units to the showcase of the GSB3 and GBP3 glass touch controllers. There was also a choice of actuators for switching, dimming, controlling blinds or HVAC units (heating, ventilation, air conditioning). This year's emphasis was also on hotel safety. That's why we also brought card readers for access control, wireless security, and window and motion detectors.
Date of publication: 25. 05. 2018
Calendar
Customer Centre
Technical support
| | |
| --- | --- |
| | +420 800 100 671 |
| | support@elkoep.com |
SALES
| | |
| --- | --- |
| | +420 573 514 221 |
| | sales@elkoep.com |