iNELS Air was the first to send bytes to Vodafone's new smart network
Additional information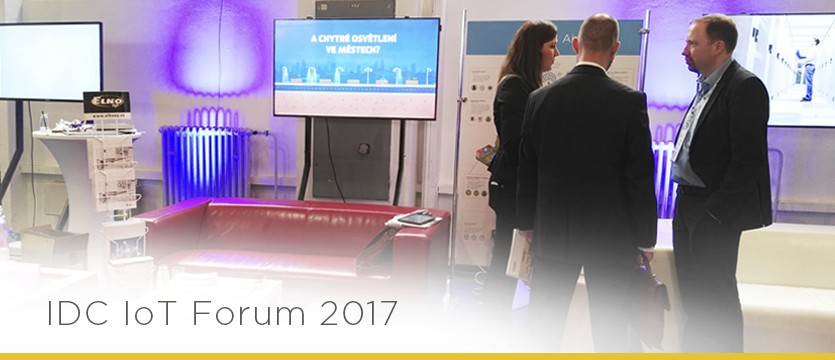 At the technical conference IDC IoT Forum 2017, held under the auspices of the Czech Ministry of Trade and Commerce at the Prague Exhibition Grounds, visitors witnessed, besides lots of technical lectures, one important event.
Vodafone launched the third smart network for the Internet of Things called Narrow-band. The first connected commercial device came from the workshop of ELKO EP, our universal sensor from the product series iNELS Air.
Narrow-band, shortened to NB-IoT, has thus moved up along side the communications networks Sigfox and LoRa. It currently covers the entire territory of the Czech Republic and is developed to facilitate efficient communication of devices transferring low data volumes and having a long life cycle. NB-IoT enables communication of a larger number of devices, and offers greater signal range, all with very low energy demands. You can find more about this network at the website of Vodafone.
The universal sensor AirIM-100 became one of the first devices to be connected to the NB-IoT network. It is used to detect emergency and critical statuses of devices, and if needed it sends notifications right to a smart phone while storing records on cloud storage. In combination with respective sensors, it monitors levels, temperatures or voltage and current passage.
You can find the complete offer of iNELS Air products at our website, and you can download a presentation at this link. In case of any questions, do not hesitate to contact our expert on the topic of IoT, product manager Jolana Pacíková. You can reach her at the e-mail address pacikova@elkoep.cz.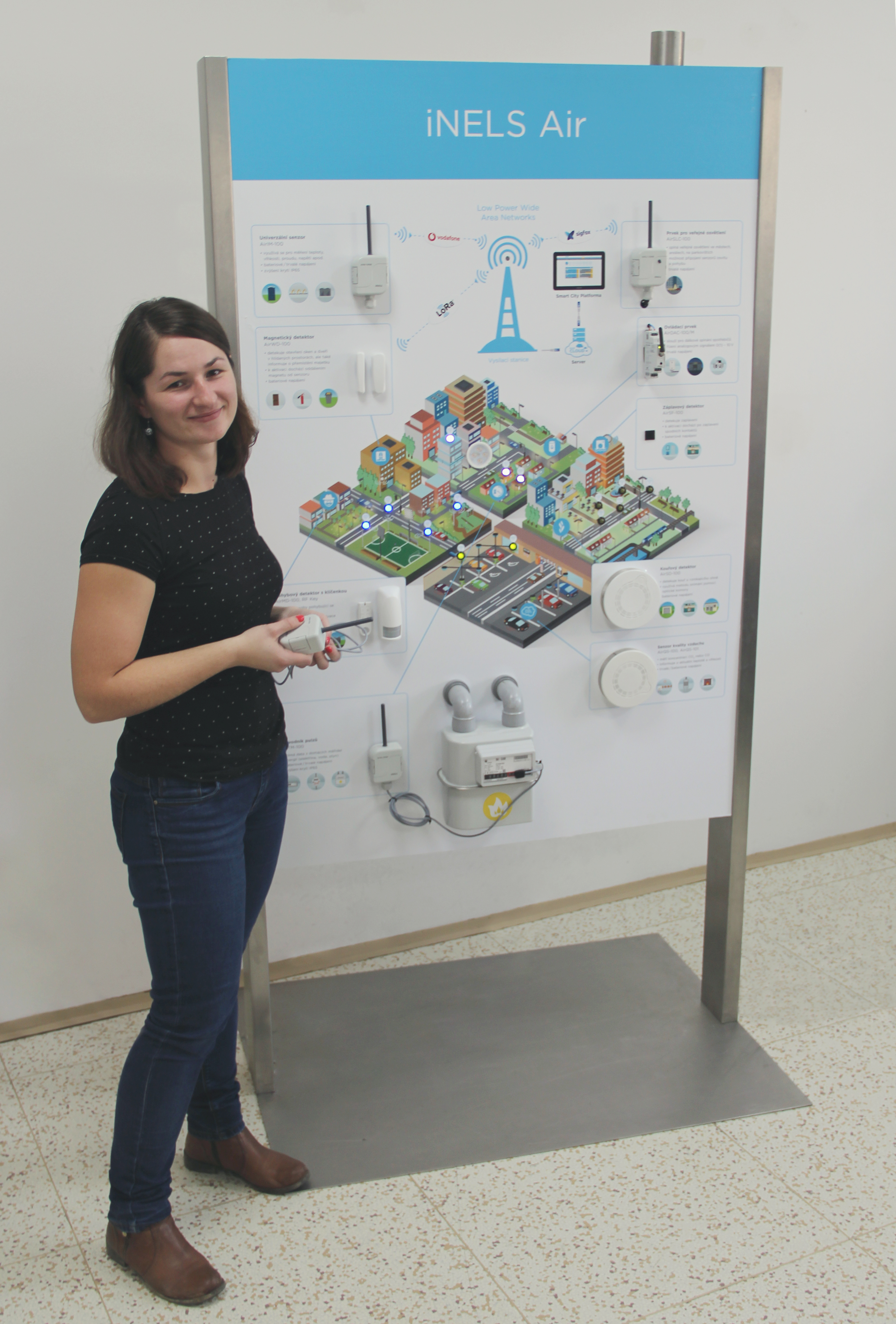 Date of publication: 26. 10. 2017
Calendar
Customer Centre
Technical support
| | |
| --- | --- |
| | +420 800 100 671 |
| | support@elkoep.com |
SALES
| | |
| --- | --- |
| | +420 573 514 221 |
| | sales@elkoep.com |