NEW Metal Switch Buttons - MSB3 series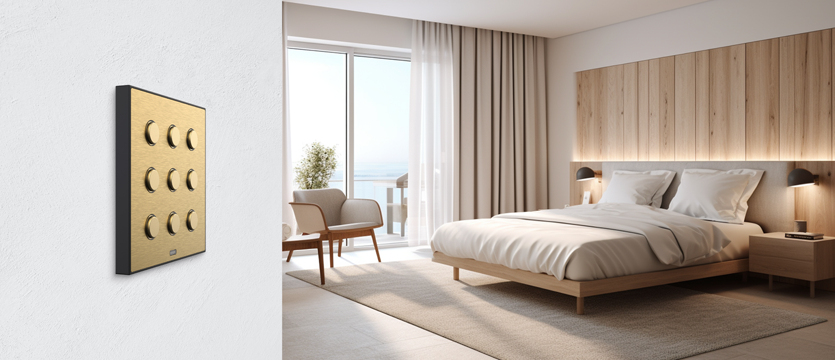 Premium Design: Crafted with precision, the MSB3 series features metal plates in exquisite finishes - antique copper, satin brass, brushed silver, and graphite black. Elevate the aesthetics of your space!
Choose from MSB3-40/XX (4 buttons)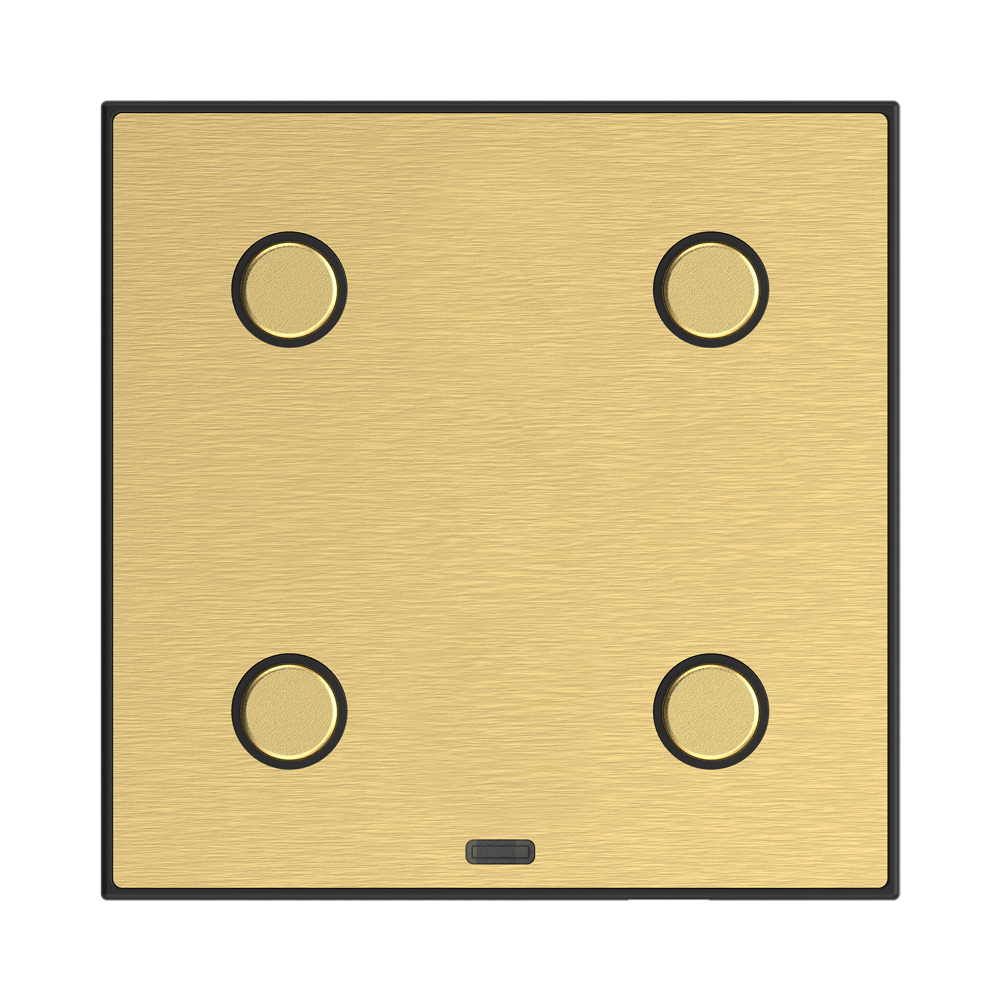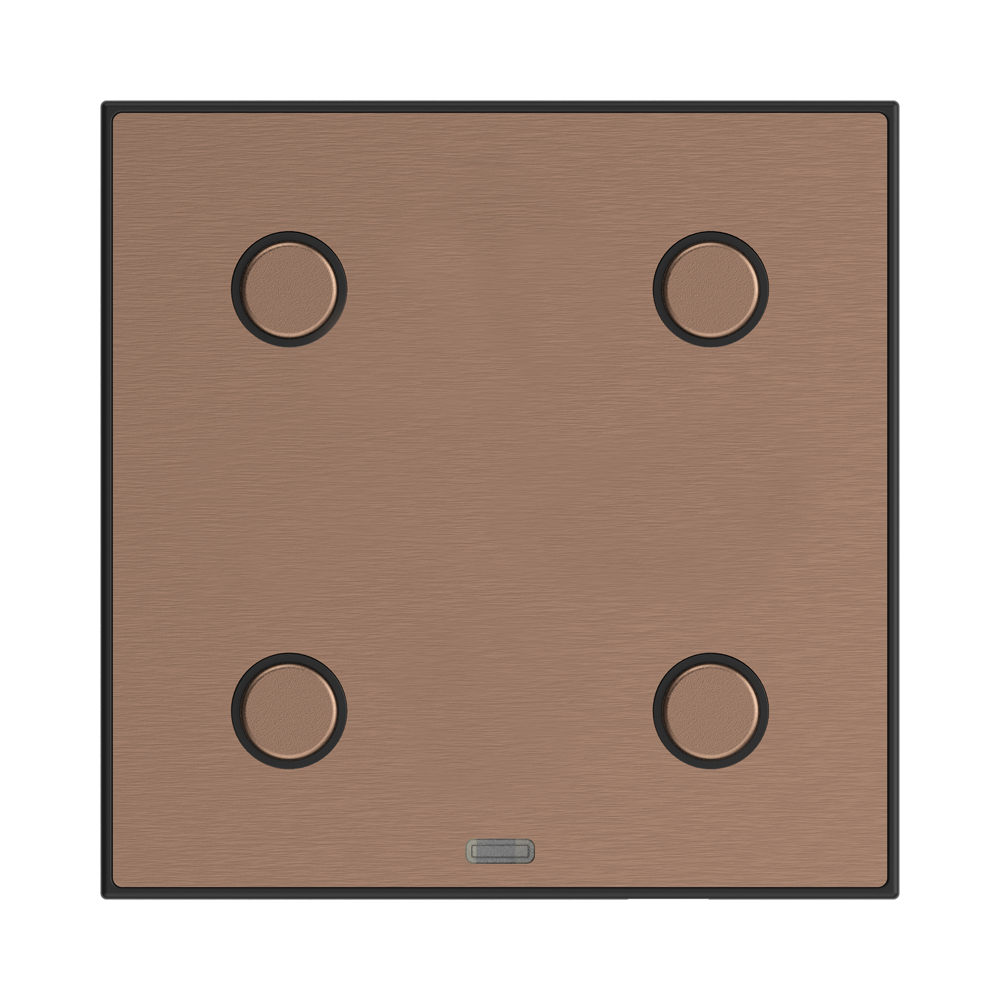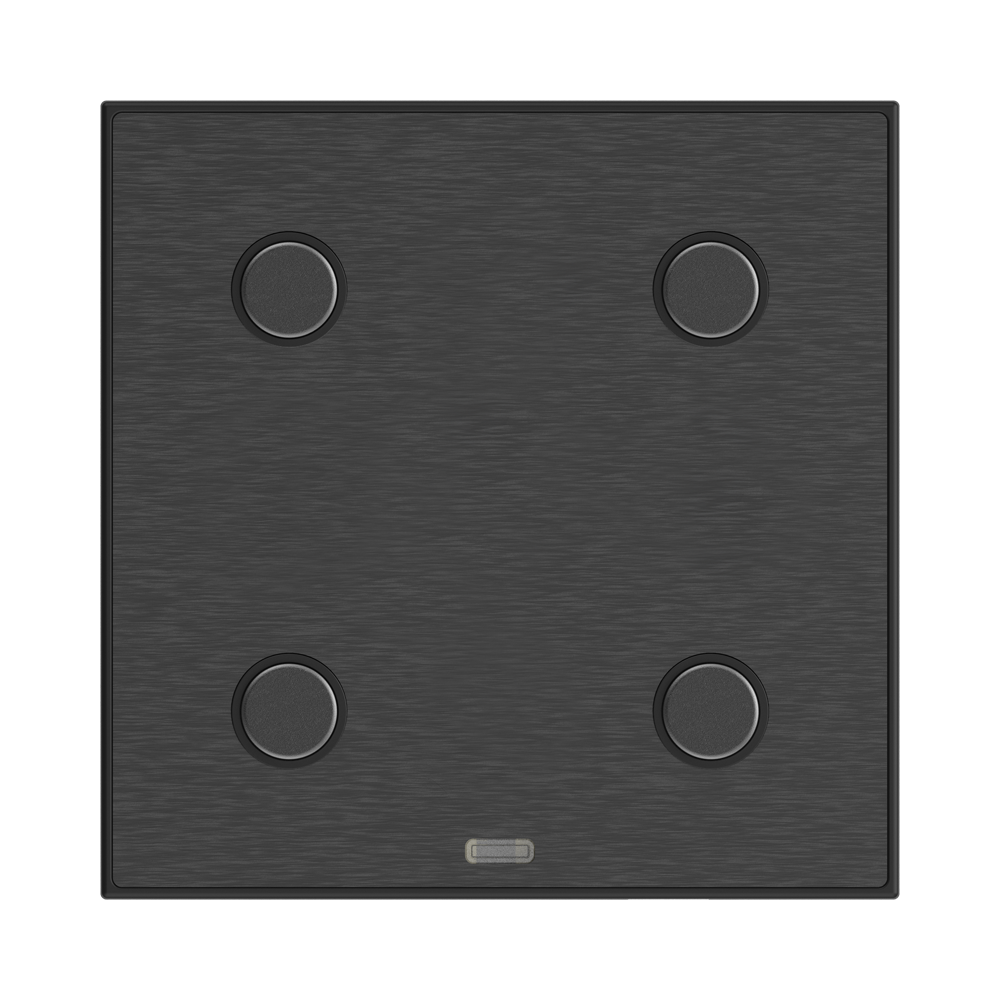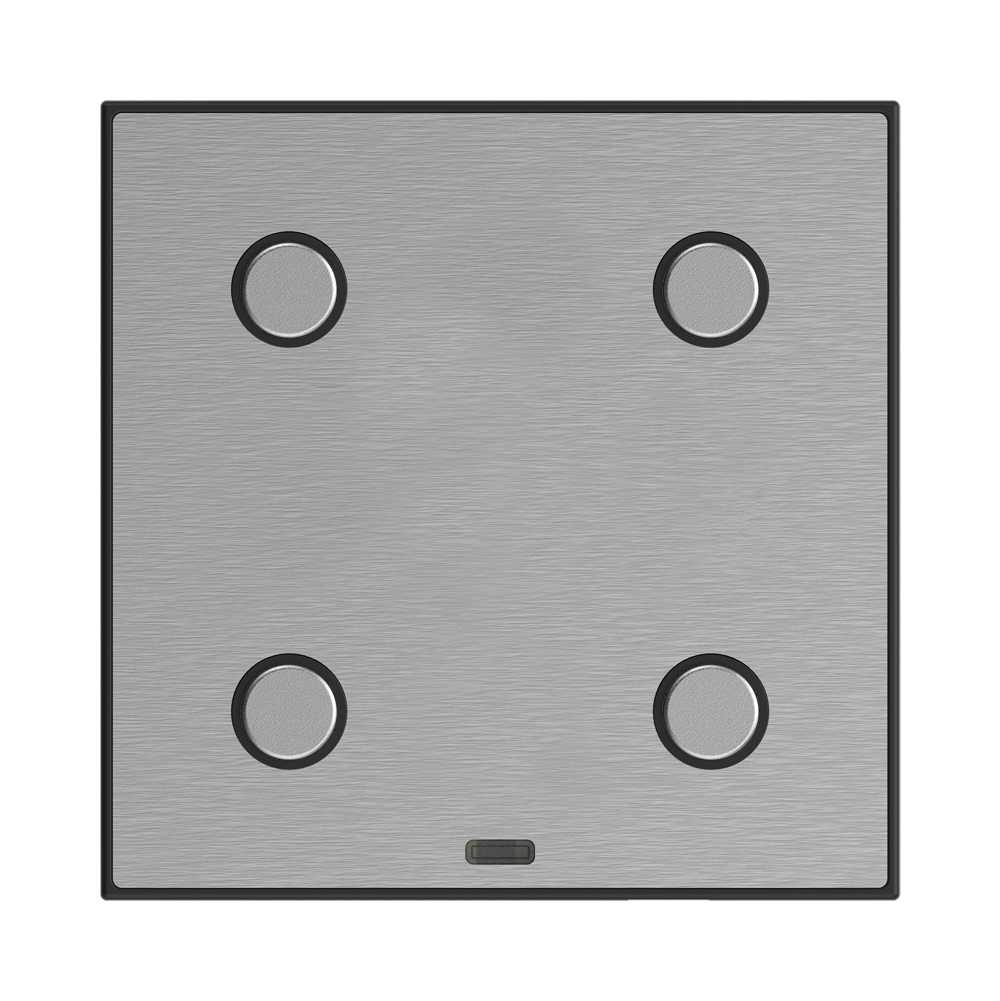 MSB3-60/XX (6 buttons)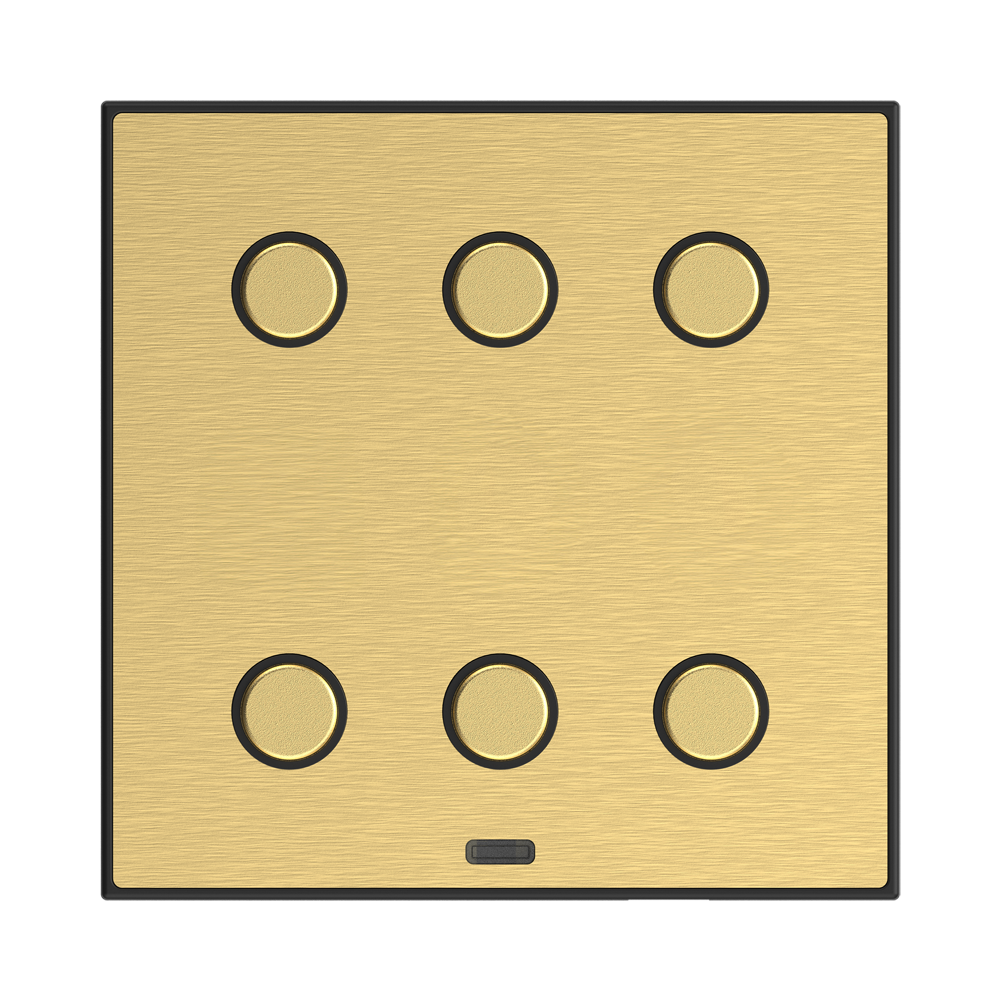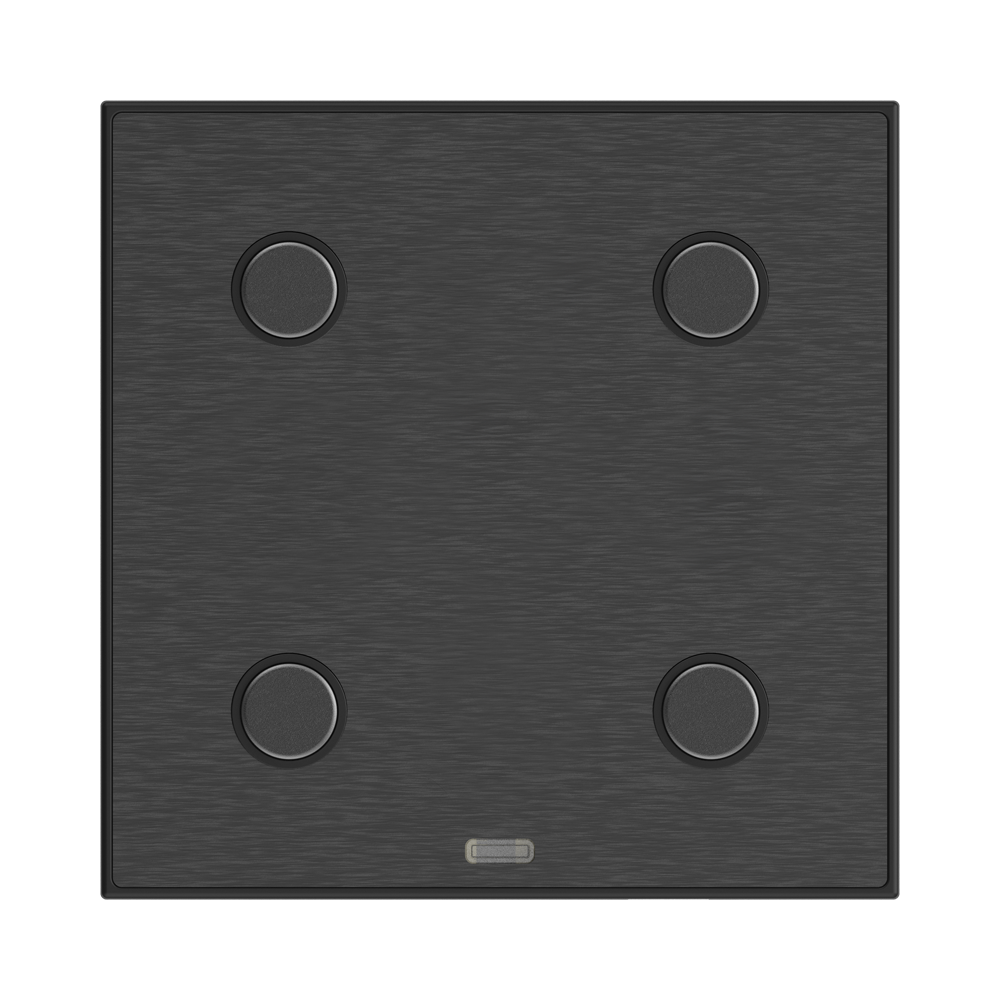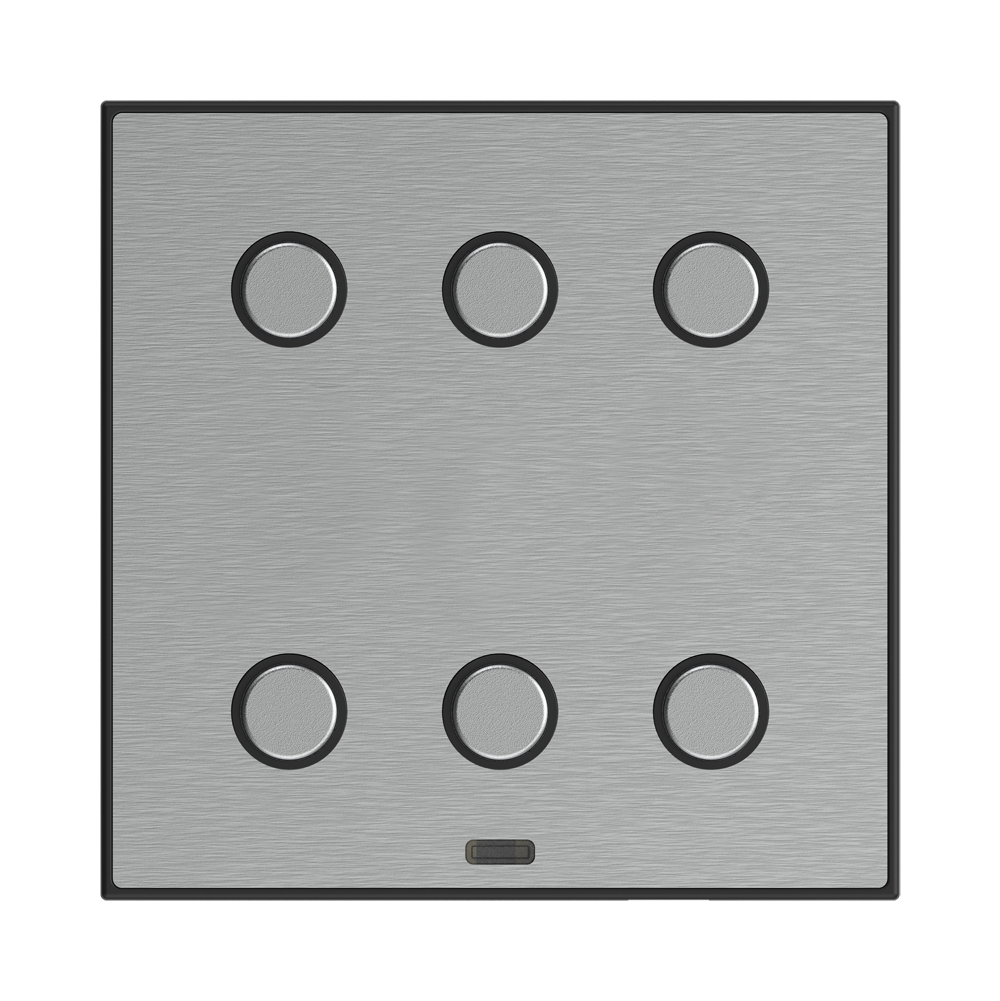 or MSB3-90/XX (9 buttons).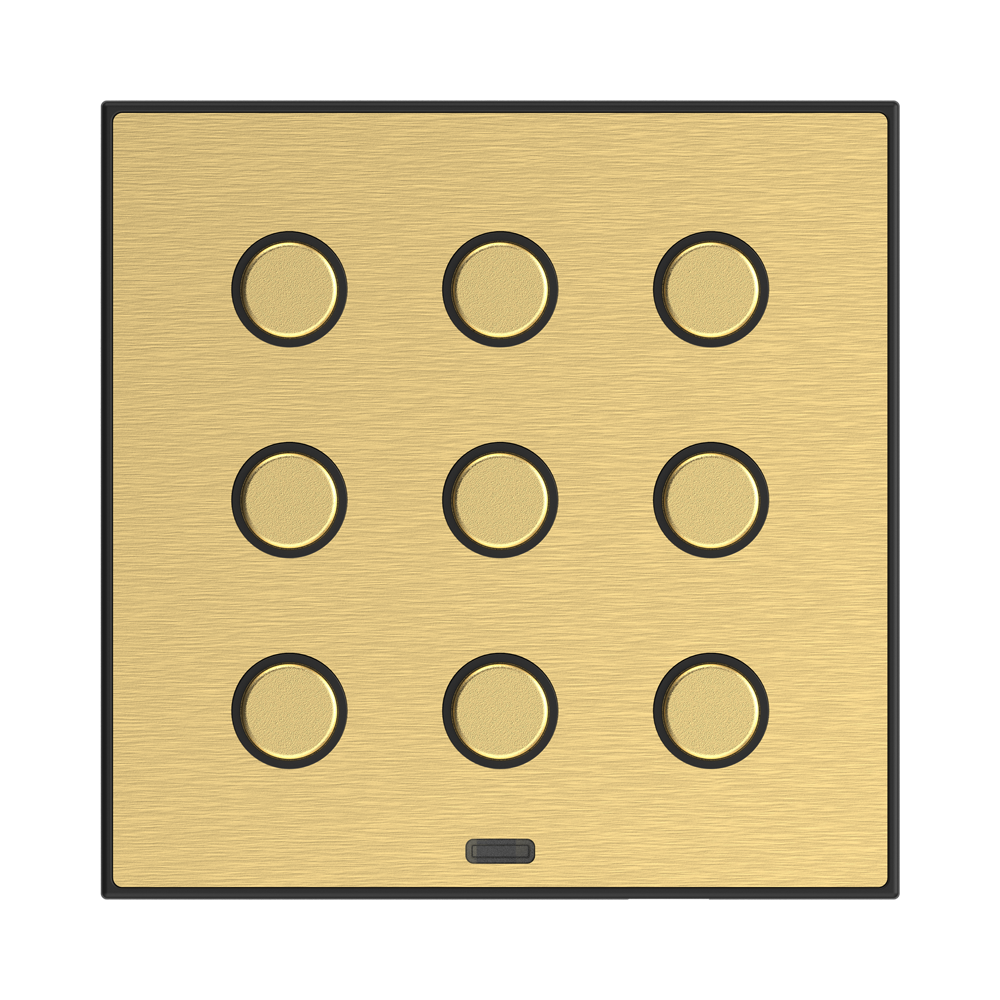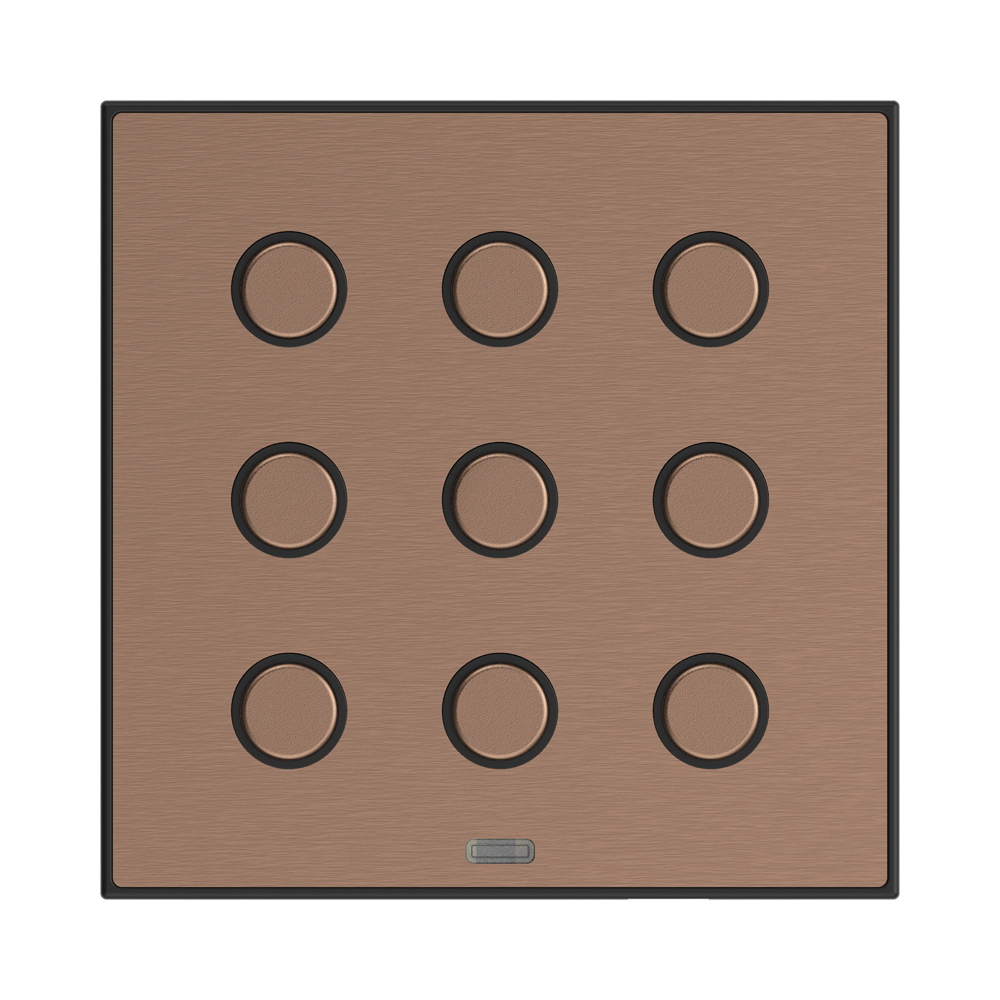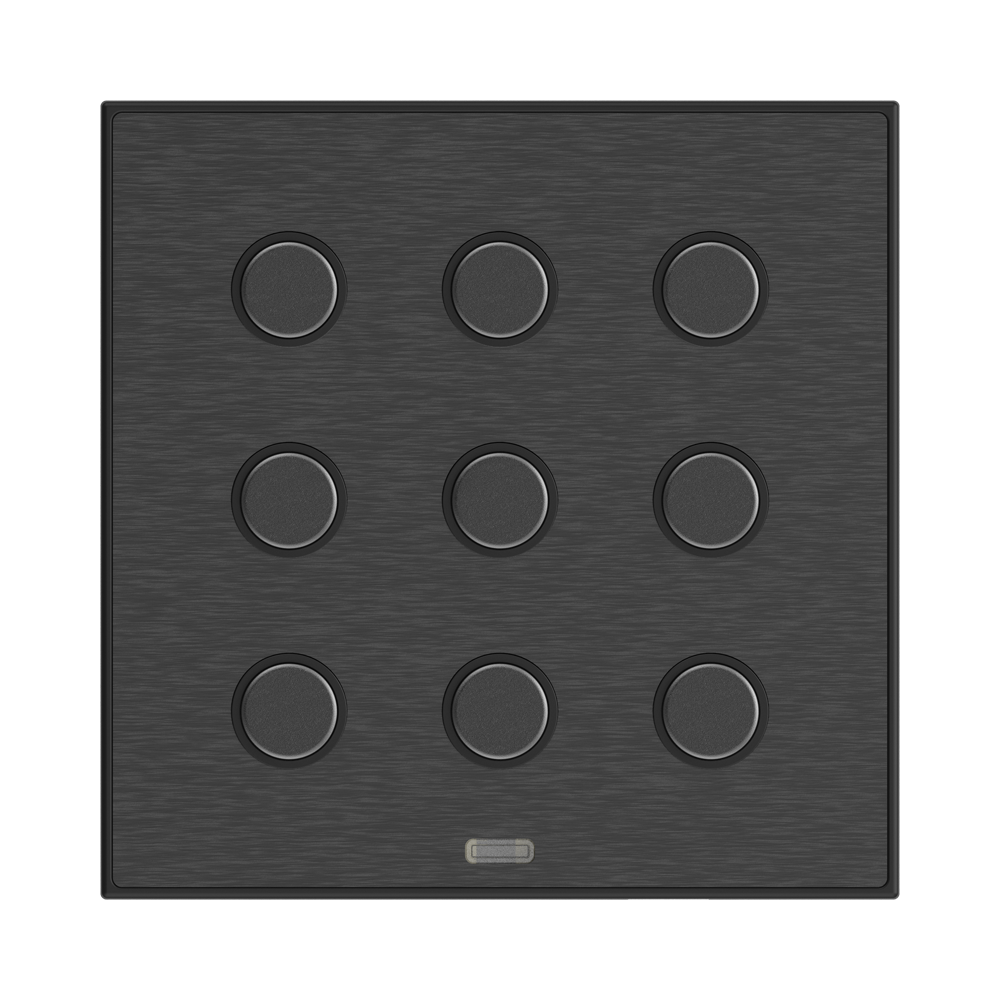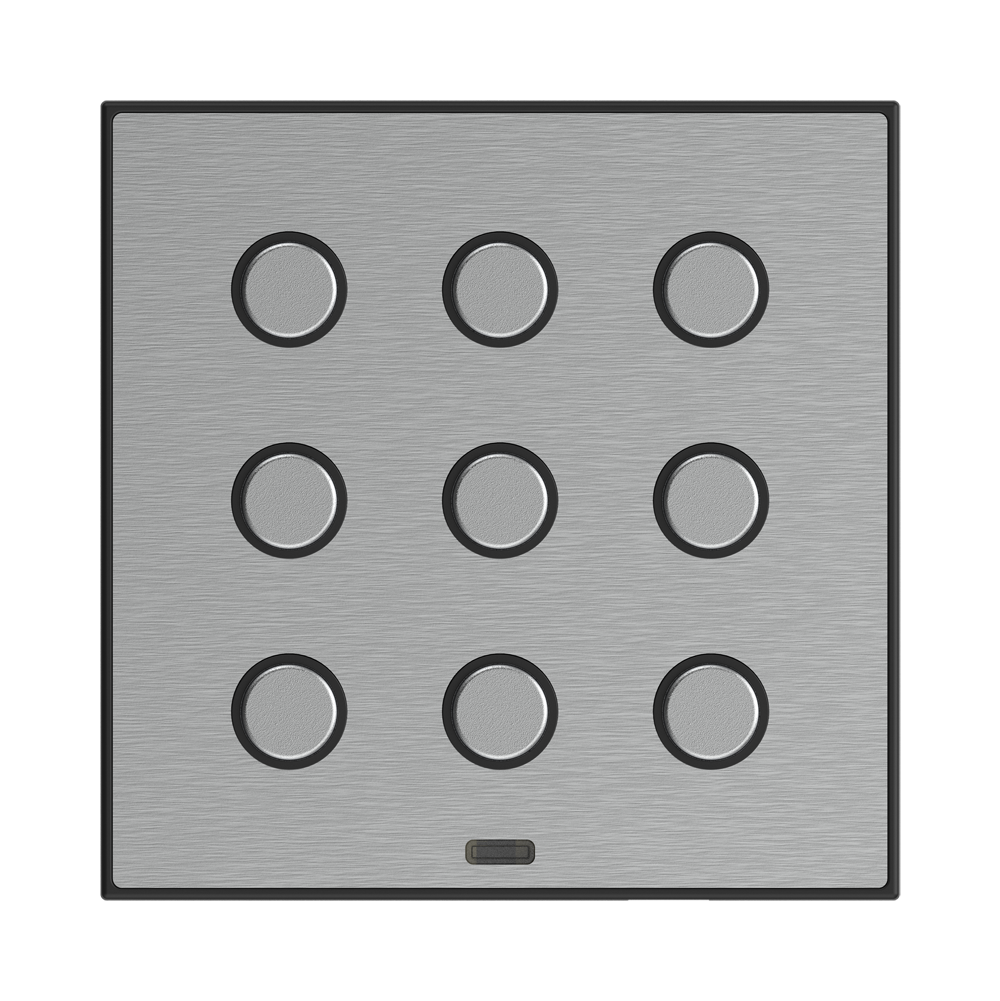 Customize each button's function effortlessly with our intuitive software iDM3.

Versatile Functionality: Embedded with an integrated temperature sensor, the MSB3 series also offers temperature measurements. It also includes 1 number of analog and digital inputs to connect external devices like potential-free contacts or temperature sensors for advanced automation.

Total Control: Empower each button to command any appliance in your system. Assign unique functions or macros to create a personalized smart home environment. One button, multiple appliances - it's that simple!

Stylish Illumination: Illuminate your space with the elegant glow of white LED lights on individual buttons. Create ambiance and functionality in one sleek design.

Easy Installation: Designed for mounting into a standard installation box, the MSB3 series seamlessly integrates into your existing setup. All versions adhere to the standard module size (94x94 mm).

Smart Integration: Integration via MQTT protocol!
Ready to transform your home into a smart haven? Upgrade to iNELS Metal Switch Buttons MSB3-40/XX, MSB3-60/XX, and MSB3-90/XX today!
Date of publication: 21. 11. 2023
Calendar
Customer Centre
Technical support
| | |
| --- | --- |
| | +420 800 100 671 |
| | support@elkoep.com |
SALES
| | |
| --- | --- |
| | +420 573 514 221 |
| | sales@elkoep.com |