New range of monitoring relays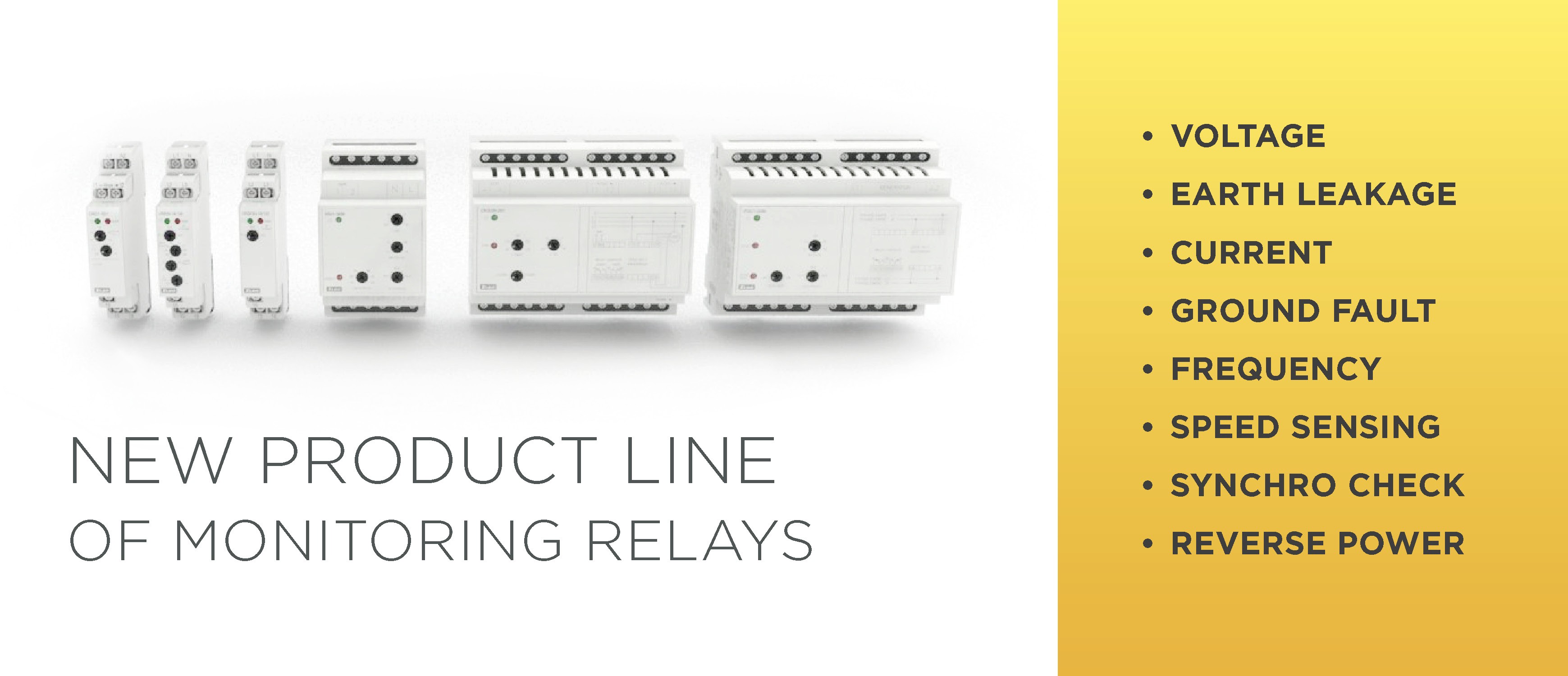 You cannot simply stop progress, so even we in ELKO EP have to move forward constantly with our products. We are now proud to introduce to you more than 30 new types of monitoring relays. These are an indispensable part of each industrial or commercial project and even in every household.
New range of monitoring relays covers control of:
Voltage.
Current.
Frequency.
Ground Fault.
Speed sensing.
Reverse power.
Synchro check.
One phase / three phase.
7 reasons, why you should chose monitoring relays from ELKO EP:
Brand new improved design.
Focus on industrial applications.
Bigger range of monitored current / voltage relays .
Increased measurement accuracy thanks to the newest components.
Suitable from 50 / 60 Hz networks.
Extended power supply 24-240V AC / DC.
Auxiliary power supply.
Every type name has a logic explanation and lets you know everything you need to know to make a great choice: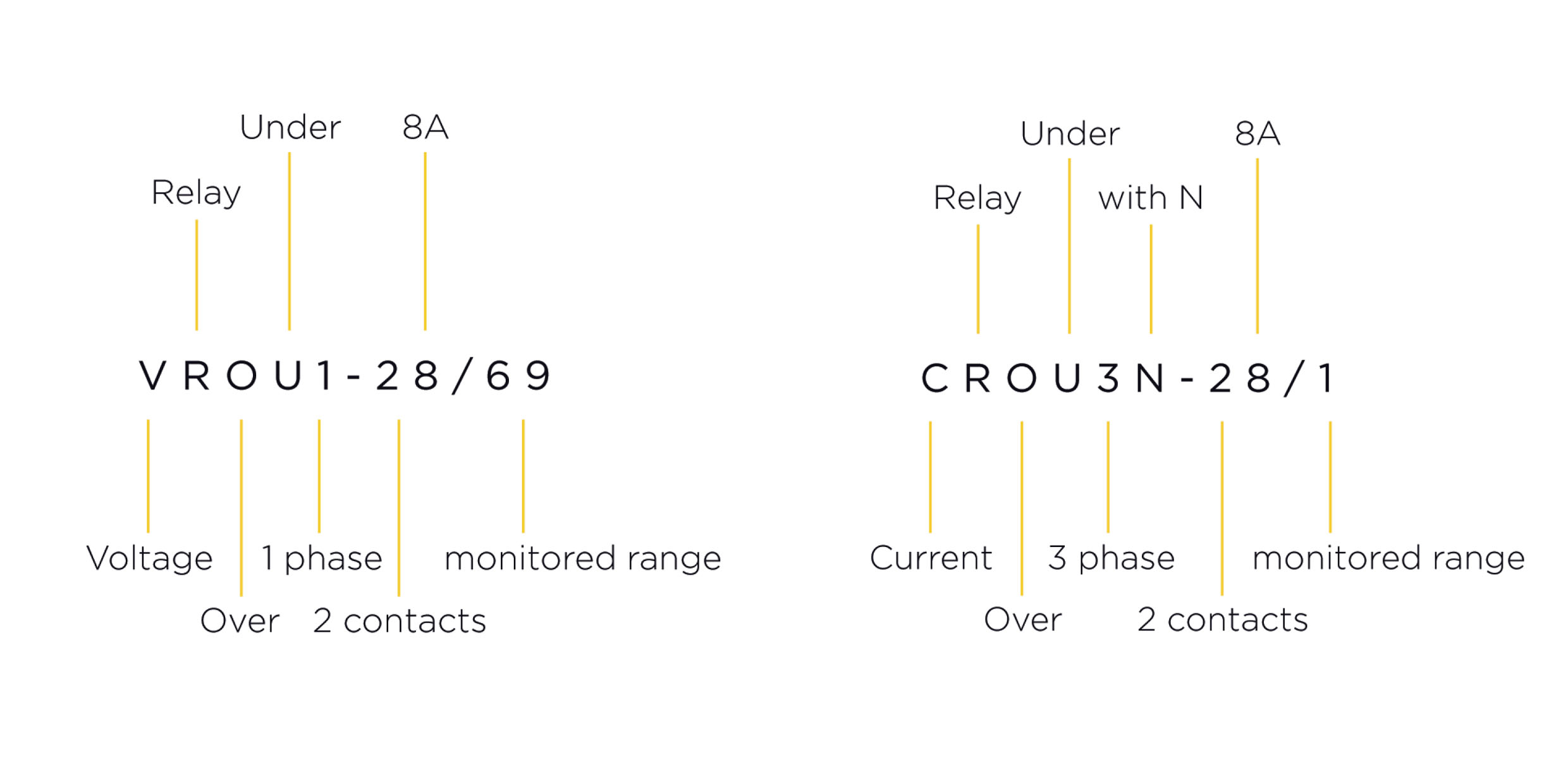 Find out more about our products here.
Date of publication: 29. 08. 2017
Information about the company
ELKO EP is one of the leading European players in the field of domestic and industrial installations for more than 23 years. Since 2007, the company has developed and produced its own system of intelligent Smart Home & Building Solutions called iNELS.
The company ELKO EP HOLDING currently employs nearly 300 people, exports to 70 countries around the world and already has 10 foreign branches. The company is rightly proud of its own production of components, custom development and innovation of new products. It is also able to offer its customers immediate distribution and quick, flawless service. ELKO EP became Company of the Year in 2012 and has the TOP 100 Czech firms' award.
Calendar
Customer Centre
Infoline
| | |
| --- | --- |
| | +420 573 514 221 |
| | elko@elkoep.com |
Technical support
| | |
| --- | --- |
| | +420 778 427 366 |
| | support@elkoep.com |